The playful solution for education : AskNAO Tablet
AskNao Tablet is a software suite that includes :
The tablet application
The tablet application is essential to benefit fully from AskNAO suite. Thanks to it, NAO robot has an additional media to show and describe, which increases its possibilities with exercises that can not be satisfied with oral answers, such as questions on conjugation or forms choice.
Moreover, you may control the robot : use the application to launch programs on NAO and control the volume, movements and speech.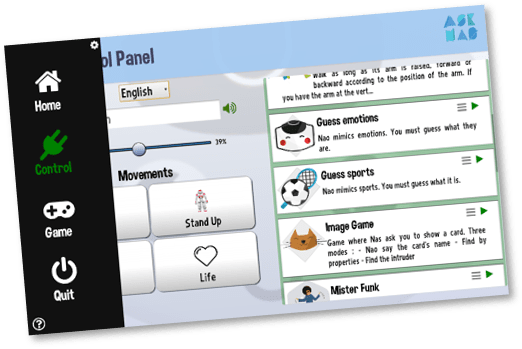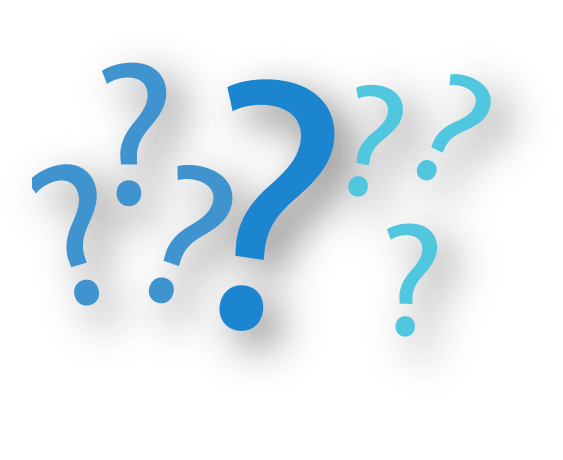 The customizable quizz
ERM Robotique offers a template project for Choregraphe, from which users can create their own quizz by customizing it. It is possible to configure it through several options, such as answer mode (tablet, cards, oral), multiplayer mode, question display mode…
It can also be used as a bridge to start programming, as personalization involves the manipulation of Choregraphe boxes.
Choregraphe  libraries
Choregraphe boxes are designed to allow experienced users to take advantage of tablet display capabilities for their Choregraphe programs.
For example, it is possible to display text, images, videos, or buttons linked to Choregraphe through ALMemory events.